Klik hier om uw eigen pod samen te stellen!
✍ Kleuren van de exterieur/interieur
✍ Aantal stopcontacten
✍ Met of zon LAN verbinding
WAT KAN DE  OFFICE POD?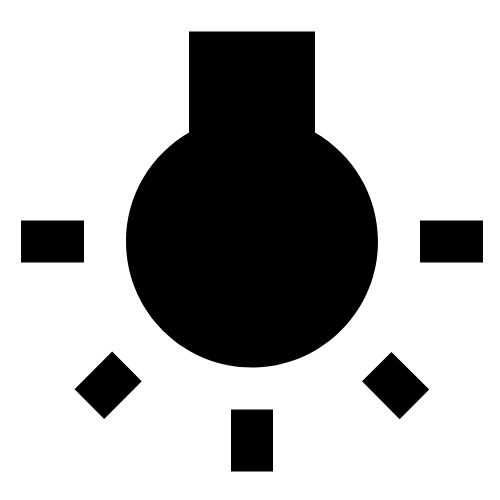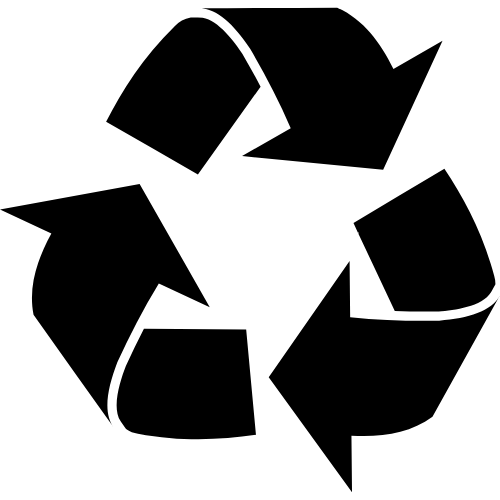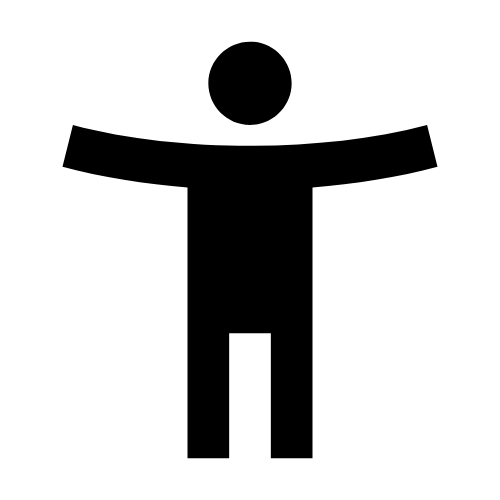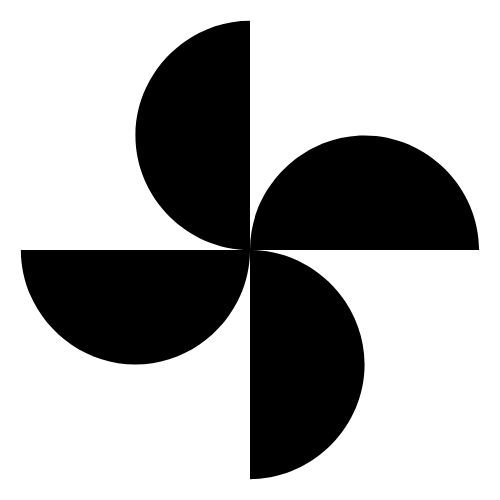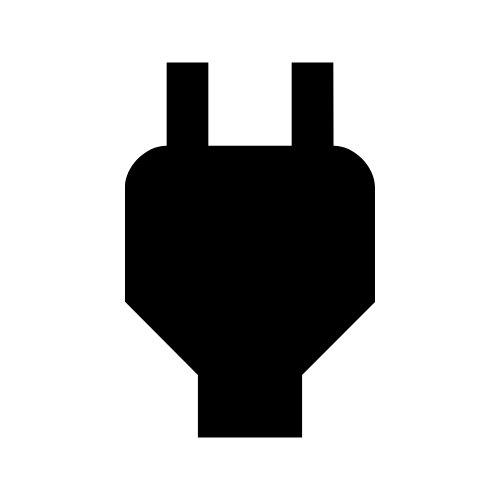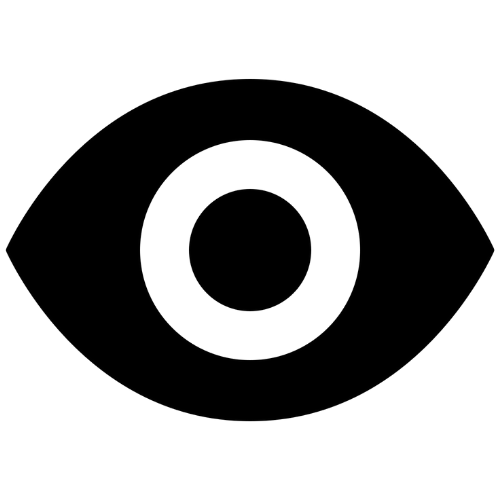 Video-bellen en teloongesprekken
Het nieuwe werken
De coronacrisse heeft ons laten waarnemen dat het nieuwe werken zal blijven. Op afstand communiceren door middel van zoommeetings of vaker een telefonisch elkaar spreken, communicatie op afstand doen we steeds vaker. Met de Agile
Designs Pods heeft u een perfecte match voor deze nieuwe ontwikkelingen.
ooglijk - van binnen en van buiten
Het bewonderde kenmerkende ontwerp van SilentBox pods past in open kantoren. Onze accessoires en kleurenschema's passen bij alle stijlen en behoeften en - als u een superflexibele oplossing nodig hebt - voeg je wielen toe. Onze duurzame, hoogwaardige materialen garanderen een uitzonderlijke gebruikerservaring.
Informatie & kennismaking
BOEK EEN AFSPRAAK