Klik hier om uw eigen pod samen te stellen!
Stel uw eigen Meeting Pod samen, dat kan op verschillende manieren, van een breed scala aan accessoires, modieuze kleuren die passen bij uw interieur en comfortabele stoelopties.
Vraag een offerte aan en ervaar de perfecte akoestiek!
✍ Kleuren van de exterieur/interieur
✍ Stoel- en tafel opties
✍ Met of zonder LAN-verbinding
WAT KAN DE  OFFICE POD?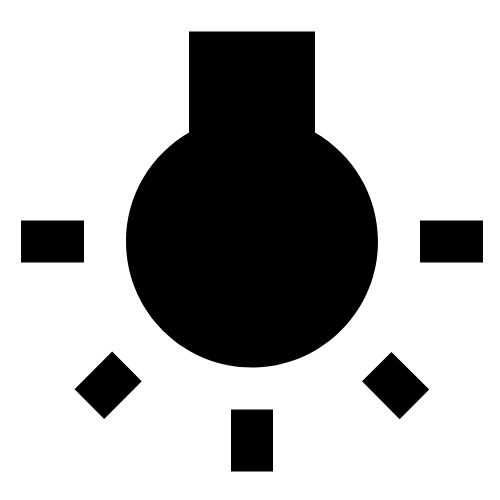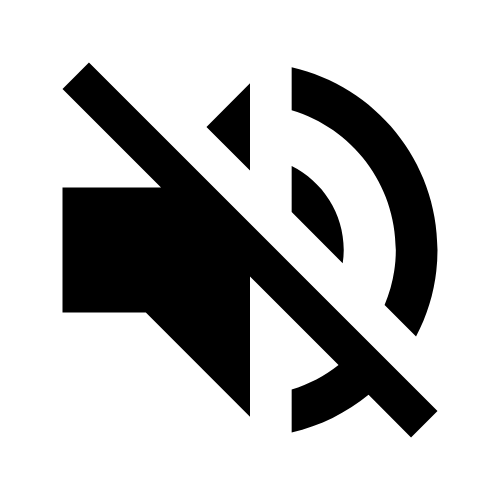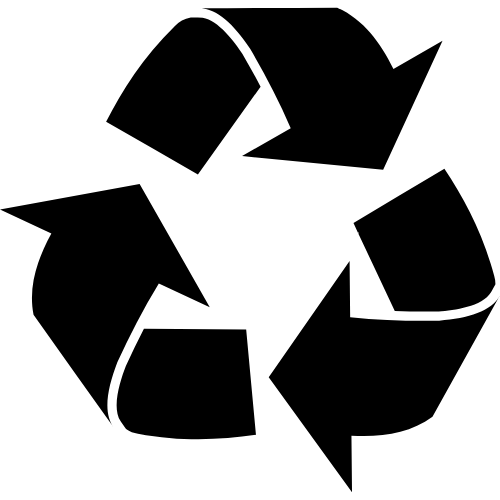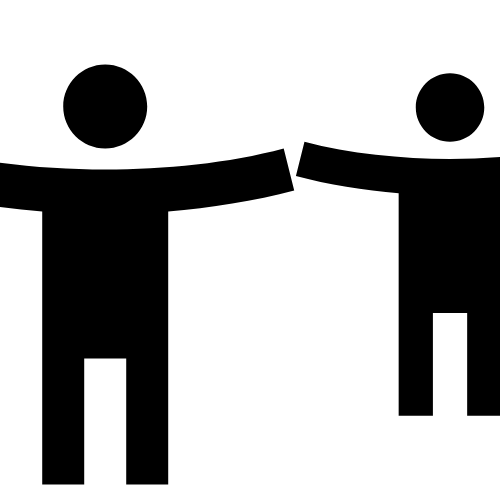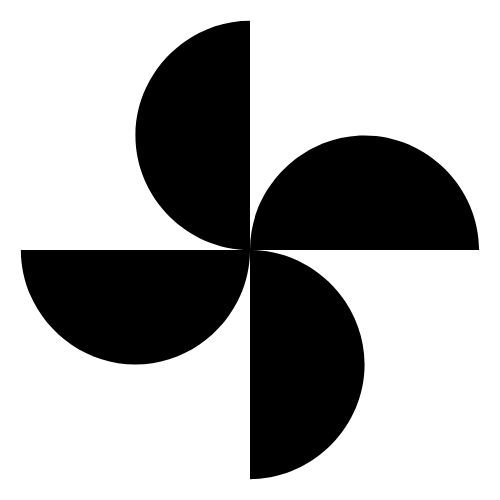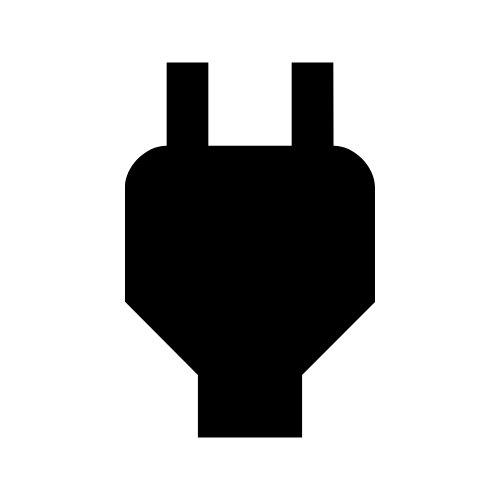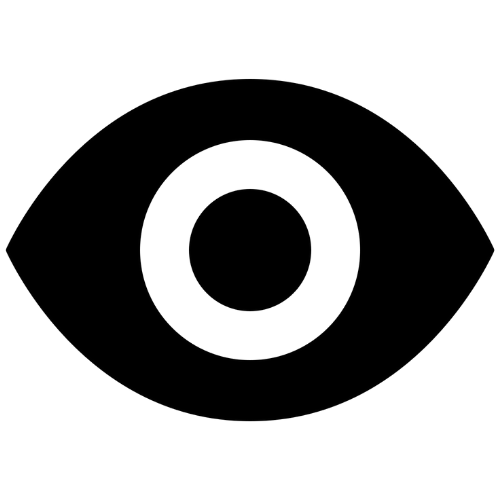 Akoestisch
Toonaangevende geluidsisolatie
We hebben zorgvuldige acties ondernomen om de hoeveelheid geluid te verminderen die buiten de pod zouden kunnen ontstaan. Dit betekent dat u zich nooit zorgen hoeft te maken dat privégesprekken worden afgeluisterd of dat u aan uw collega's stoort, zelfs niet als de pods in de buurt van open kantoor worden geplaatst.


Privacy
Meetings, brainstormen & meer
Onze Meeting Pod interieurinrichting is geschikt voor vergaderingen, brainstorm sessie en nog veel meer. Tijdens de levering worden er twee comfortabele banken meegeleverd, naar keuze met een gebogen of rechte rugleuning. Er zijn verschillende tafel opties beschikbaar, drie maar liefst.
ooglijk - van binnen en van buiten
Het bewonderde kenmerkende ontwerp van Agile Design pods past in open kantoren. Onze accessoires en kleurenschema's passen bij alle stijlen en behoeften en - als u een superflexibele oplossing nodig hebt - voeg je wielen toe. Onze duurzame, hoogwaardige materialen garanderen een uitzonderlijke gebruikerservaring.
Informatie & kennismaking
Boek een afspraak