Klik hier om je eigen pod samen te stellen!
U kunt de Meeting Pod XL kiezen zonder
meubels, waardoor u de mogelijkheid heeft om het meubilair naar eigen inzicht
in te delen.
✍ Kleuren van de exterieur/interieur
✍ Stoel-tafelopties
✍ Met of zon LAN verbinding
WAT KAN DE  OFFICE POD?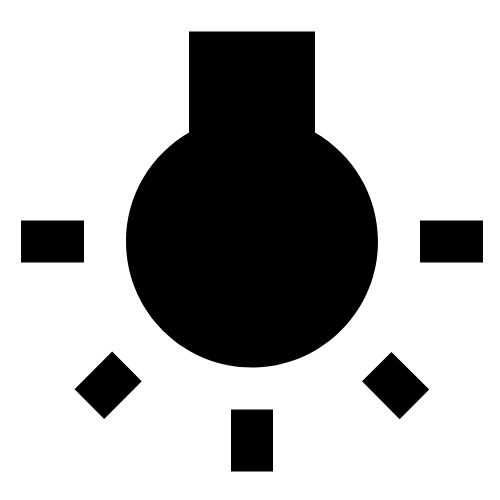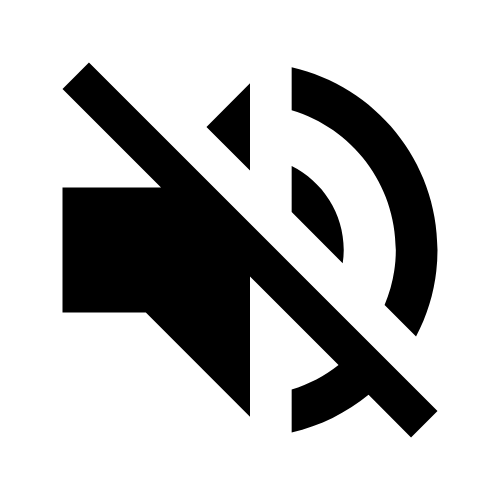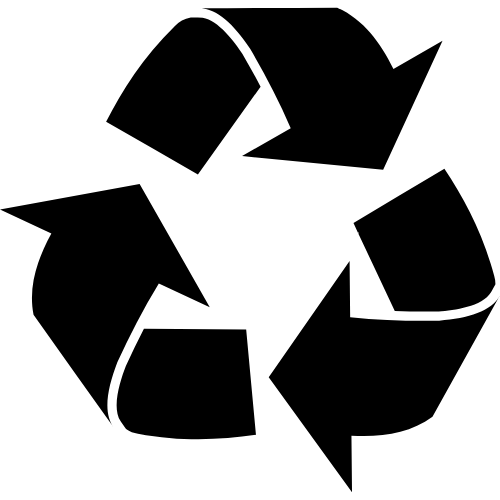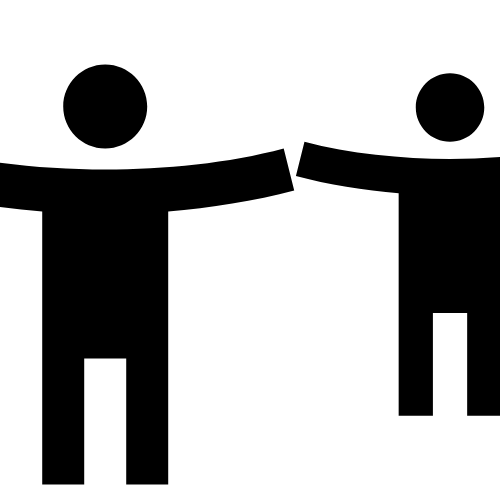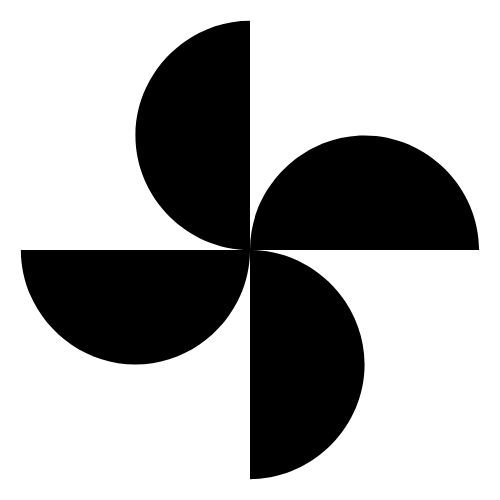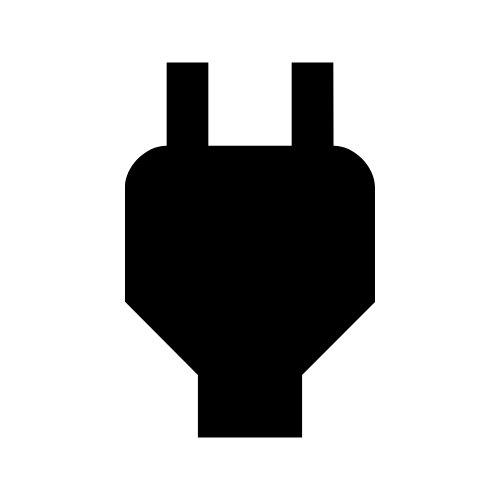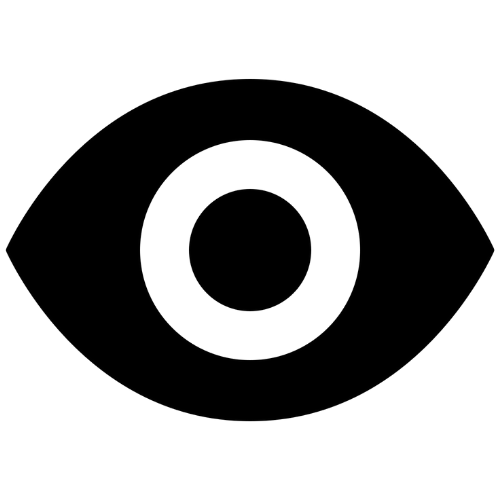 Team
Samenkomen in comfort
Verzamel het team rond de tafel voor een dinsdagochtendvergadering of brainstormsessie. Een vergadertafel met twee verschillende hoogte-opties maakt deze interieurindeling optimaal voor laptopgebruik of een creatieve samenwerking. De verlichting dimmen of de luchtstroom aanpassen? U kunt de instellingen van de meeting pod bedienen via het slimme bedieningspaneel op de voedingskolom. Een displaybeugel of een whiteboard is optioneel mogelijk
Video-bellen en teloongesprekken
Het nieuwe werken
De coronacrises heeft ons laten waarnemen dat het nieuwe werken zal blijven. Op afstand communiceren door middel van zoommeetings of vaker een telefonisch elkaar spreken, communicatie op afstand doen we steeds vaker. Met de Agile
Designs Pods heeft u een perfecte match voor deze nieuwe ontwikkelingen.
ooglijk - van binnen en van buiten
Het bewonderde kenmerkende ontwerp van Agile Design pods past in open kantoren. Onze accessoires en kleurenschema's passen bij alle stijlen en behoeften. Onze duurzame, hoogwaardige materialen garanderen een uitzonderlijke gebruikerservaring.
Informatie & kennismaking
Boek een afspraak