Employee satisfaction
Our soundproof pods solve noise and privacy issues in open-plan offices, making employees happier and more productive. In fact, 40% of all Forbes 100 companies use Office Pods.
TEST without obligation with all your colleagues at the office
Curious about the acoustics & functionality of the office pod? Test the office pod without obligation at the office together with all your colleagues.
Noisy environment? You need our office pods
More than
50%
Of people find it difficult to concentrate in open-plan offices
Source: Mark Tigchelaar, Focus
It takes
20 min
To get your focus back after a little distraction
Bron: Erasmus University Rotterdam
You are
15%
Less productive in an open office
Bron: Erasmus University Rotterdam
Happy and productive employees
Telephone booths greatly increase employee satisfaction. After all, noise and annoying crowds are the most common reasons for dissatisfaction in offices.
Part of
The new way of working
Communicate remotely through zoom meetings or more often
talking to each other by telephone, we increasingly do communication remotely. Of
the Agile Designs Pods you have a perfect match for this new one
developments.
passionate help
For more than 5 years we have been helping companies to get more out of the hours in the workplace. If you have any questions, don't hesitate to get in touch.
Happy employees
Through our office pods we increase the satisfaction of our employees enormously. After all, noise is the most frequently cited reason for dissatisfaction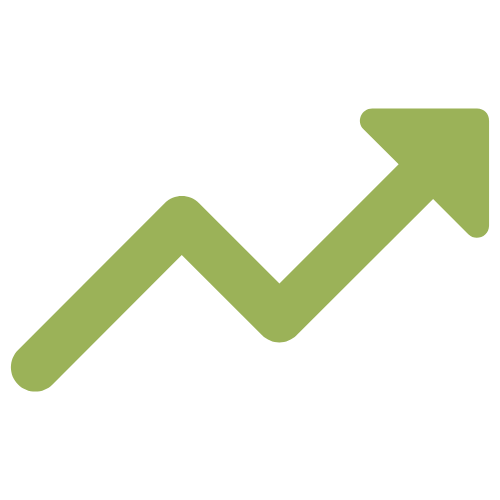 Productivity +28%
Rest and concentration is important for productive work. Productivity is increased to 28% when working at rest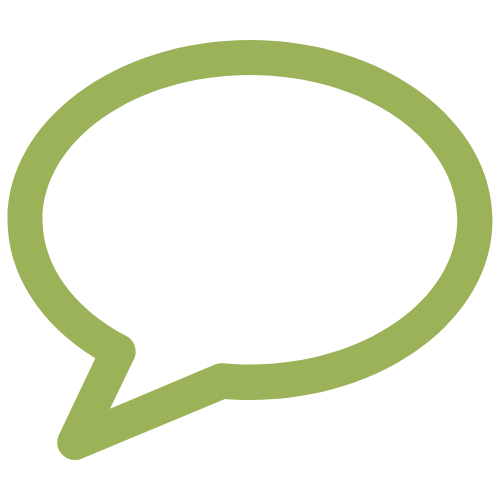 Privacy & Wellbeing
A moment for yourself is required to come to yourself. That's why Agile Design creates acoustic pods for you that can guarantee your privacy and better well-being.
"Great soundproofing - the most used furniture in our co-working space!"
Henrdick van Balen, Facility Management
"Many thanks again for installing the 2 Call Cabins in our Miele X Office 2 months ago.It is good to see that our teammates are using the call cabins more and more."
Markus, Operational Excellence & Information Mgmt.
"These Meeting Pods have freed up our conference rooms for real meetings."
Dominic van Velden, Strategic Procurement
We are very happy with our Office Pod, beautiful design. It is a wonderful place to work.
Fleur van Sloten, head of advertising & marketing
"A valuable addition to our office. The office pods provide so much tranquility here. Good service from Agile Designs. Fortunately, they take all the work off your hands.
Ella, Service Desk Coordinator at DENISE
Mr. Haydar advised us well and was also very helpful.
Henk Vertonghen, Planning
Specs & Prices
ONTVANG DE PRIJSLIJST GELIJK IN UW INBOX