Swipe left or right
Escape from a noisy office
✓ Quietness+ 95%
✓ Privacy +73%
✓ Happiness at work+ 47.3%
✓ Productivity + 53.7%
Do not disturb colleagues & visa versa
Ideal for:
- Video calling
- Phone calls
- Tasks that require concentration
- Tasks where colleagues can bother you.
Temporary
100% free & included Valid until Feb 28, 2023

assembly costs
Worth € 270,-

Deep cleaning
Worth € 97,-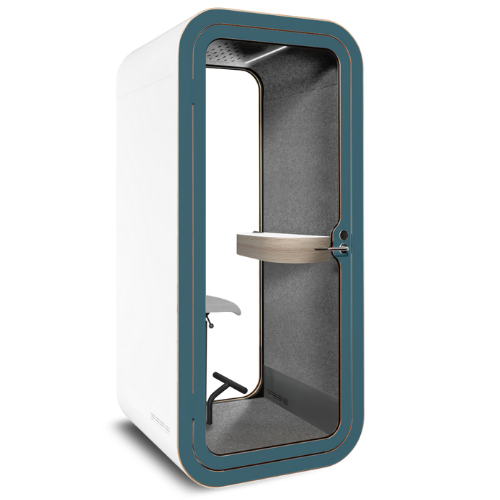 Showroom, Rotterdam
Send a message for an appointment

Advice
Appropriate advice for your office situation

Relocation
Wij verplaatsen de pod als u zich bedenkt
"The team is enjoying the pod so far :)

They love the idea of the pod and most people really liked it.
Ana, HRBP bij Okra.ai
Mr. Haydar advised us well and was also very helpful.
Henk Vertonghen, Planning
"Many thanks again for installing the 2 Call Cabins in our Miele X Office 2 months ago.It is good to see that our teammates are using the call cabins more and more."
Markus, Operational Excellence & Information Mgmt.
"These Meeting Pods have freed up our conference rooms for real meetings."
Dominic van Velden, Strategic Procurement
"Great sound insulation - the most used furniture in our co-working space!"
Henrick van Balen, Facility Management
We are very happy with our Office Pod, beautiful design. It's a wonderful place to work.
Fleur van Sloten, Head of Advertising & Marketing
Trusted by: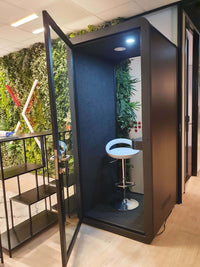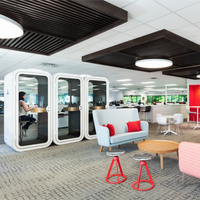 Okra AI Technologies
Leiden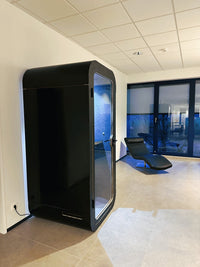 DSM Keukens
Nevele, België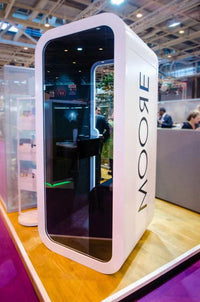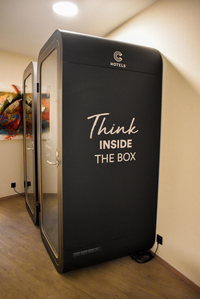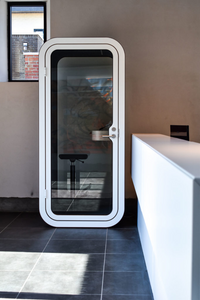 Gemeente Den Haag
Den haag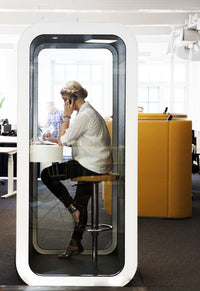 Anima Research Center
Alken, België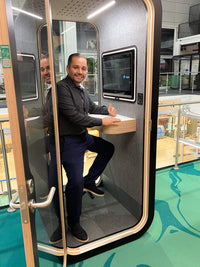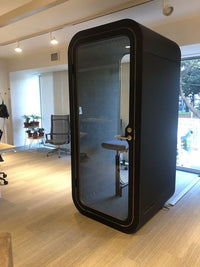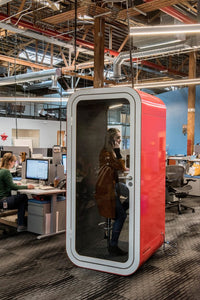 SPECS & PRIJZEN
RECEIVE THE PRICE LIST DIRECTLY IN YOUR INBOX
Frequently asked Questions